Remote electronic signature creation
26. April 2017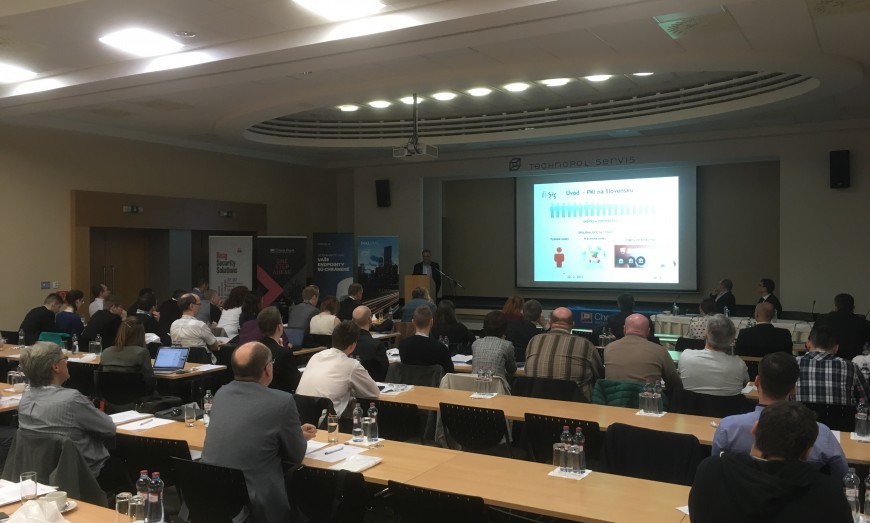 As it is customary, the Slovak Association for Information Security (SASIB) has organised an annual conference The Information Security in 2017; this event was attended by our company. We contributed in presenting our approach concerning eIDAS´impact on Slovak PKI. We also analysed the technology for remote creation of the electronic signatures.
Boom of mobile platforms poses a challenge for the world of the qualified electronic signature as in the majority of cases, most of them do not have traditional hardware or software interfaces for working with the cryptographic hardware (as for instance smartcards) at their disposal. However, the eIDAS Regulation has introduced a term "remote electronic signatures creation", which may represent technically undemanding as well as economically efficient solution for an end user on all mobile and desktop platforms.
Our presentation has defined main technical, security and economic differences between traditional decentralised solutions and solutions for centralised administration of key material.